Choose from a Range of Services to Meet Your WordPress Website Needs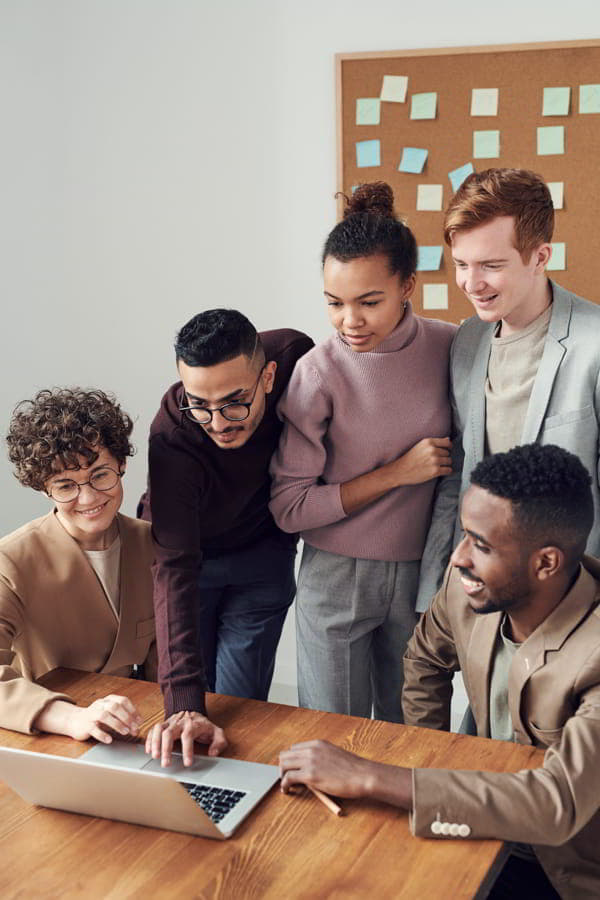 Never worry about your website again
We are experts in everything that's WordPress related
Expertise and Experience: Our team consists of seasoned professionals with a deep understanding of WordPress and website management. You can trust us to handle your website with skill and proficiency.

Reliability: We take pride in providing reliable services that you can count on. Our commitment to excellence means that your website is in safe hands.

Focus on Growth: By entrusting your website management to us, you can focus on what you do best – growing your business and creating exceptional content for your audience.

Cost-Effective: Our services are designed to be cost-effective, saving you time, money, and resources that would otherwise be spent on hiring and training an in-house team.
Need help with an urgent issue?
If you're dealing with an urgent web site problem that requires instant attention, do not wait one more moment. Connect to our fast action team, and allow us reduce your worries. We'll deal with the technicalities while you concentrate on running your business. With our expertise and commitment, your internet site will be up as well as running efficiently once again in the quickest possible time.
The right solution for your website
Our affordable pricing options
We ensure best pricing for our clients!
Provided services to 1000+ company across the globe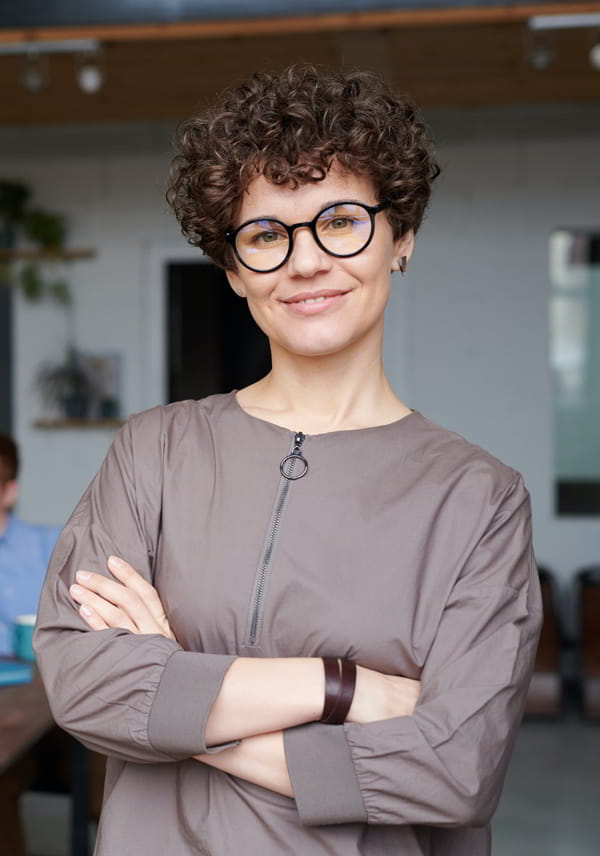 Let's work on your project together
Don't Let Website Issues Hold You Back
With our WordPress fixing related services, you can overcome website challenges and create an exceptional online presence that leaves a lasting impression on your audience. Let our experts take care of the technicalities while you focus on growing your business.
Don't Just Take Our Word for It
"I had been struggling with a WordPress issue for weeks and couldn't figure out how to fix it. I reached out to WebsMechanic and they were able to diagnose and resolve the issue quickly and efficiently. I was so impressed with their expertise and professionalism – I wouldn't hesitate to recommend them to anyone in need of website services."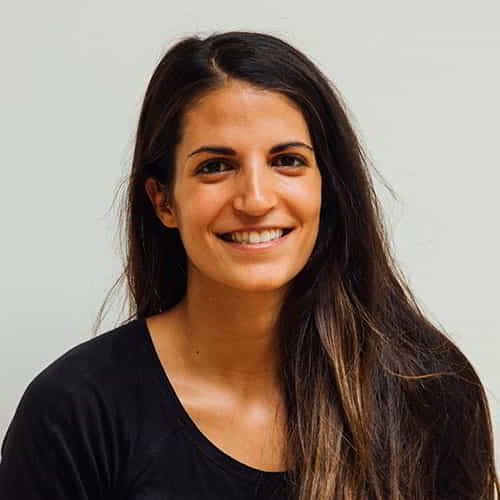 "I was in the process of migrating my website to a new server and was feeling overwhelmed and stressed. WebsMechanic made the process seamless and easy – they handled everything from start to finish and kept me informed every step of the way. Their communication was top-notch and I felt confident that my website was in good hands."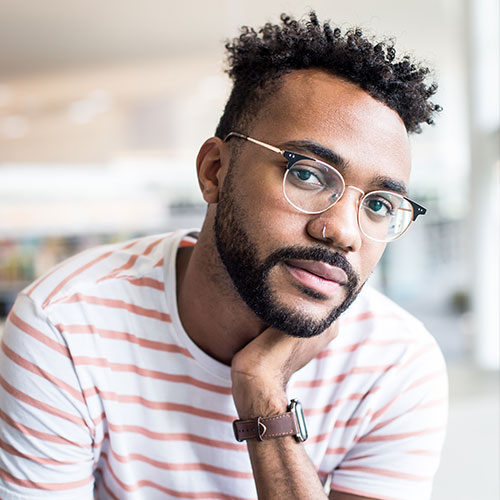 "I recently had my website hacked and was in a panic. WebsMechanic was able to recover my website quickly and restore everything to its previous state. I was so relieved and grateful for their quick response and expert knowledge. They truly saved the day!"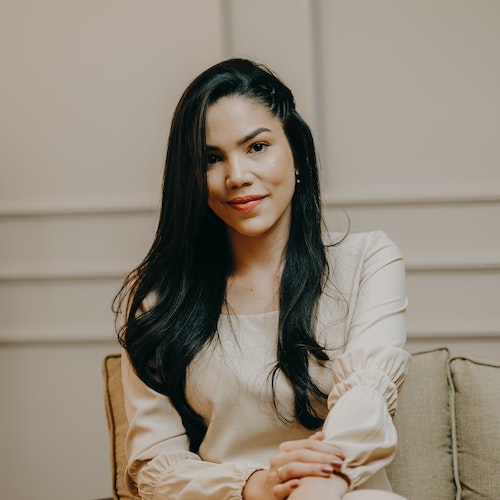 Stay Up-to-Date with Our Latest News and Tips